About Us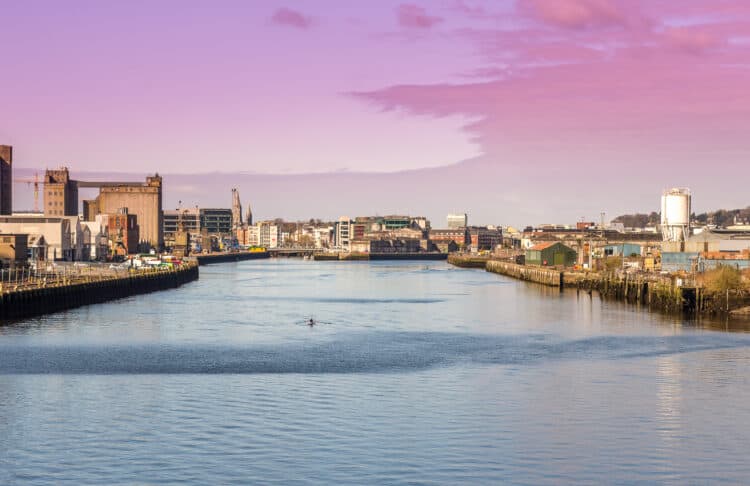 First South Credit Union is a community based cooperative that has been providing first rate financial services to the people of our community for sixty years.
We have five Branches located in Ballyphehane, Kinsale, South Mall , Dillon's Cross and Ballinlough. Our Administration Office is located in Turners Cross. We accept membership from a large common bond and serving a membership of over 34,000!
Members can carry out all transactions including applying for a loan in any Branch.
First South Credit Union is at the forefront of the Credit Union movement and we pride ourselves on updating our products and services regularly. We provide many facilities to our members including:
Competitive Loan Rates
Current Account Facility
Globally Accepted Debit Card
Mobile App
Overdraft Facility
Savings Accounts
Foreign Exchange
Bill Payments