AgriLoans with First South Credit Union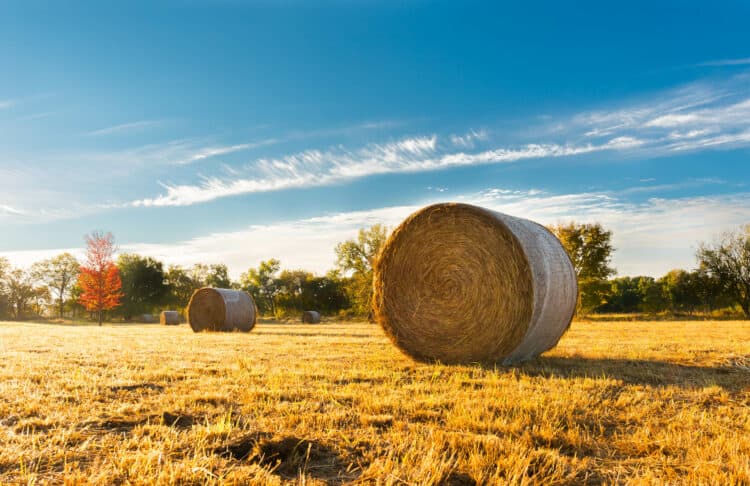 Are you in need of an Agri Loan?
With an Agri Loan from First South Credit Union you will gain access to the finance you need to expand your agricultural operations and get your farm operating at the level you want.
Whether you're looking for a new tractor for the silage season or a new shed to store the harvest, we are here to help.
Credit Union Agri Loans can assist you with:
Upgrading your farm infrastructure and buildings
Purchasing new equipment to increase your farm's output
Acquiring day to day working capital
Increasing your stock size