Fees & Charges Information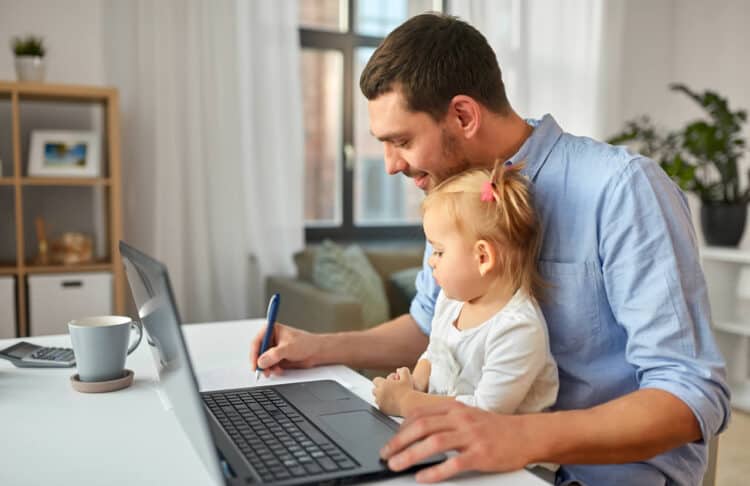 Members can elect to transact with the Credit union via a €1 charge per individual transaction in person only.
In order to transact electronically, you must become a Full Service Member.
Loan repayments will not incur this charge.
Members will have access to online services and the mobile app but in a view-only mode.
Note: If you already pay fees as a Current Account holder, you will not be charged an additional fee for Full Service Membership.
Members can elect to opt-in for a monthly fixed fee of €4 per month.
This will give you the freedom to continue using your Credit Union for:
unlimited in-person transactions
electronic transaction
optional Current Account without additional monthly fixed fee
Full Service Members will have full online access to their accounts and the ability to transfer funds electronically 24/7.
If you choose to avail of our Current Account product, you can obtain a Mastercard® Debit Card, which will give you 24/7 access to your Credit Union funds anywhere in the world via ATMs, Point of Sale transactions (including contactless) and online shopping.
Please note: In a joint account where both/all Members are not Full Service Members a fee will apply if the main account holder is not a Full Service Member.
Members under the age of 19, and Students under 26 who are in full-time education, are exempt from charges.
How to sign up: