Find out about a Mortgage with First South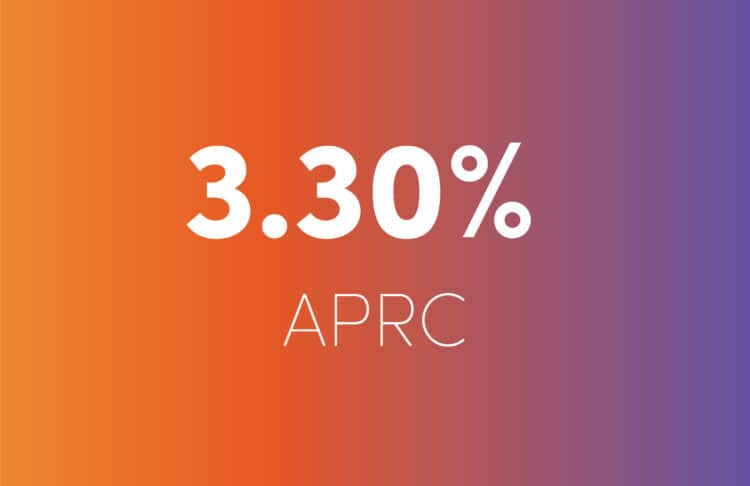 At First South Credit Union, we understand that applying for a mortgage can feel intimidating and tiring, especially with so many options available in the market. This is why we want to make your experience as smooth and stress-free as possible.
We will work alongside you through every step of the process, providing personalized support and guidance. We pride ourselves on putting our members first. Our tailored approach to each unique member ensures that your specific needs are taken into account, providing you with a worthwhile mortgage experience that values your time and requirements.
What sets us apart from other mortgage providers is our member-focused approach, community involvement and competitive low rates, ensuring you get the best possible deal for your financial situation.
If you're exploring mortgage providers and are seeking a partner who will work with you, not just for you, consider a Variable-Rate mortgage with First South Credit Union.
FEATURES & BENEFITS:
3.25% Variable Interest Rate (3.30% APR)
Borrow up to 90% of the purchase price
Borrow up to €400,000 or up to 4 times your combined salary
No hidden fees or transaction charges
Great customer service
One of the lowest rates available
The interest you pay goes back in to your community