Find out about our online services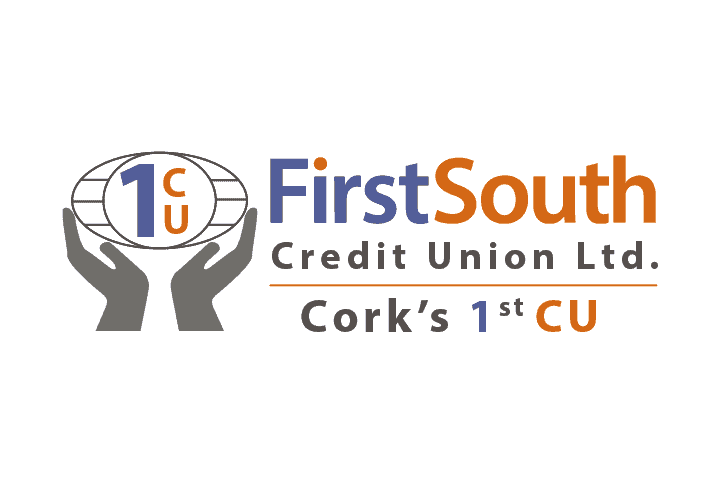 Online Services
First South Credit Union is at the forefront of the Credit Union movement and we pride ourselves on updating our products and services regularly.
We have a full suite of online services available including our easy to use online banking and app.
You can now access your account 24/7 from anywhere in the world.