Find out about banking with us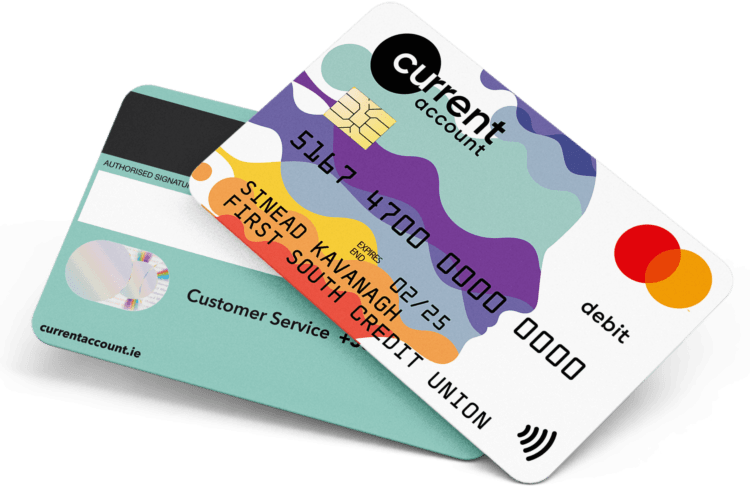 Get rid of the hassle of carrying cash by using the Current Account Debit Card from First South Credit Union. It provides secure and convenient access to your funds through worldwide ATMs and purchases. You can also manage your account through their mobile app, which includes features like balance checking, transaction viewing, and fund transfer. Additionally, the app has extra security measures, such as the ability to turn your card on and off, in case it gets lost or stolen.
As a member-owned, not-for-profit financial cooperative, First South Credit Union is committed to providing its members with the highest level of service and support. Unlike traditional banks, credit unions are owned and operated by their members, which means that profits are reinvested back into the organization to improve services. With the Current Account Debit Card, you'll not only have access to cutting-edge financial technology, but you'll also be supporting a community-focused organization that prioritizes the needs of its members.