Facing mortgage repayment difficulties?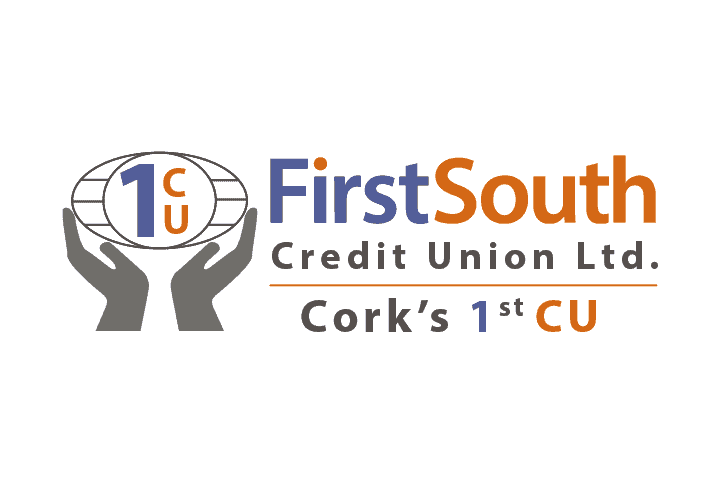 Please contact us as early as possible, we are here to help.
We understand that changing economic circumstances can cause some homeowners to experience difficulty managing their mortgage repayments. We are fully committed to working with any member who runs into such difficulties and the sooner you contact us the easier it will be for us to help you.
We have introduced a four step process called our Mortgage Arrears Resolution Process (MARP), please ask a member of our dedicated support team for a copy of our MARP booklet or please note that you can access same on our website. Our MARP booklet aims to find a resolution for our members in arrears or who may be at risk of going into arrears.
When you contact us we will ask you to complete a Standard Financial Statement (SFS), this is designed to provide us with an oversight of your current finances and we will use the information to fully assess your situation.
Once we have assessed your particular situation we will consider a number of options to deal with same. We will agree an approach with you however you will always have the option to appeal our approach/decision.
Helpful Links