Become a Member
Our Credit Union lets people in the local community come together to save and borrow money at more favourable rates. It is operated on a not-for-profit basis, with surpluses being returned to members.
∗Terms & Conditions Apply. All figures given on this website are for your general information only, and give a rough guide to loan repayments. Any statements on this website do not purport to be authorative or legally binding. You are advised to check with our offices for up-to-date rates and offers.
Your loan details have been captured and will be submitted with your enquiry.
latest news
Stay up to date with all the latest news, events and announcements from First South Credit Union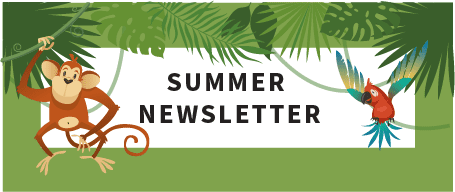 Summer Newsletter
Our Summer Newsletter is one you won't want to miss! Three lucky Members will come away with a year long family pass for Fota Wildlife Park! All you have....
---
Read More
May 31, 2021