Find out how to apply for an Overdraft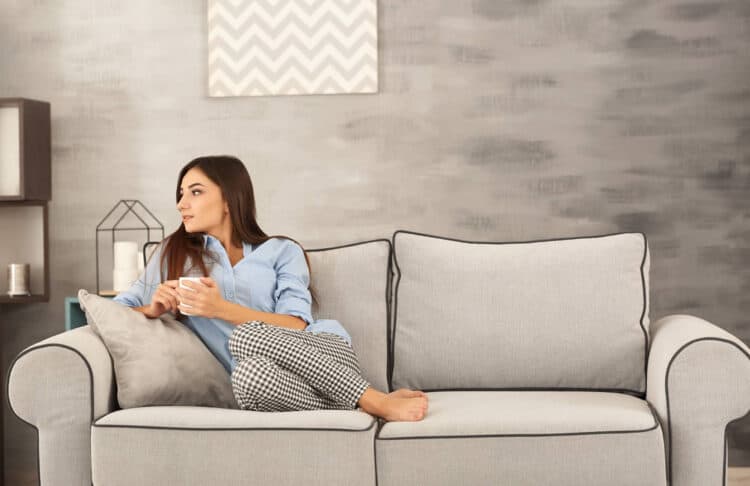 Overdraft
An overdraft is a short-term revolving credit facility that you can apply to your current account.
If you have an overdraft of €1,000 it means you can then spend up to that amount even if you have no money in your account. And Interest is only charged on what you spend.
The maximum overdraft you can apply for is €5,000 and you must have your salary mandated into your First South Credit Union Current Account.