Youth Debit Card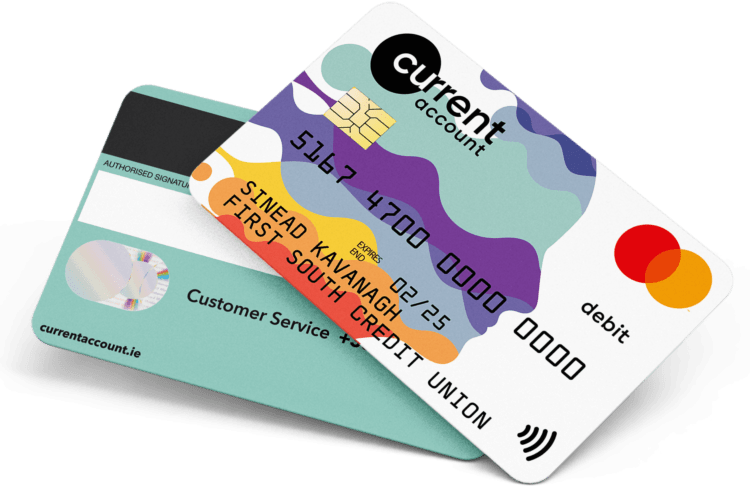 Are you looking to teach your child about financial responsibility and money management?
As they navigate the cashless world around them, it's important that everyone has the opportunity to understand the value of good financial habits. Give your child an invaluable learning tool with a First South Credit Union Debit Card – available now for young people aged 12 and older – enabling them to explore modern banking independently while gaining valuable knowledge for the future.
Let First South Credit Union help make developing their understanding of banking easier for both you and them. With no fees for anyone in full-time education, our debit card is the way to introduce young people to real life budgeting and banking.