Understanding an Overdraft
26 April, 2023
Managing your finances can sometimes be challenging, especially when you're faced with unexpected expenses. One option to consider is an overdraft, a type of credit facility that allows you to borrow money when you have insufficient funds in your account. We want you to understand how our overdraft works, so you can make informed decisions and manage your finances effectively.
What is an Overdraft?
An overdraft is a facility that lets you withdraw more money than is currently available in your account. It is a form of short-term borrowing where you can access additional funds as credit, up to a pre-approved limit. You can use it as and when you need it, without having to apply for a new loan each time.
They are useful for managing unexpected expenses or bridging the gap until payday.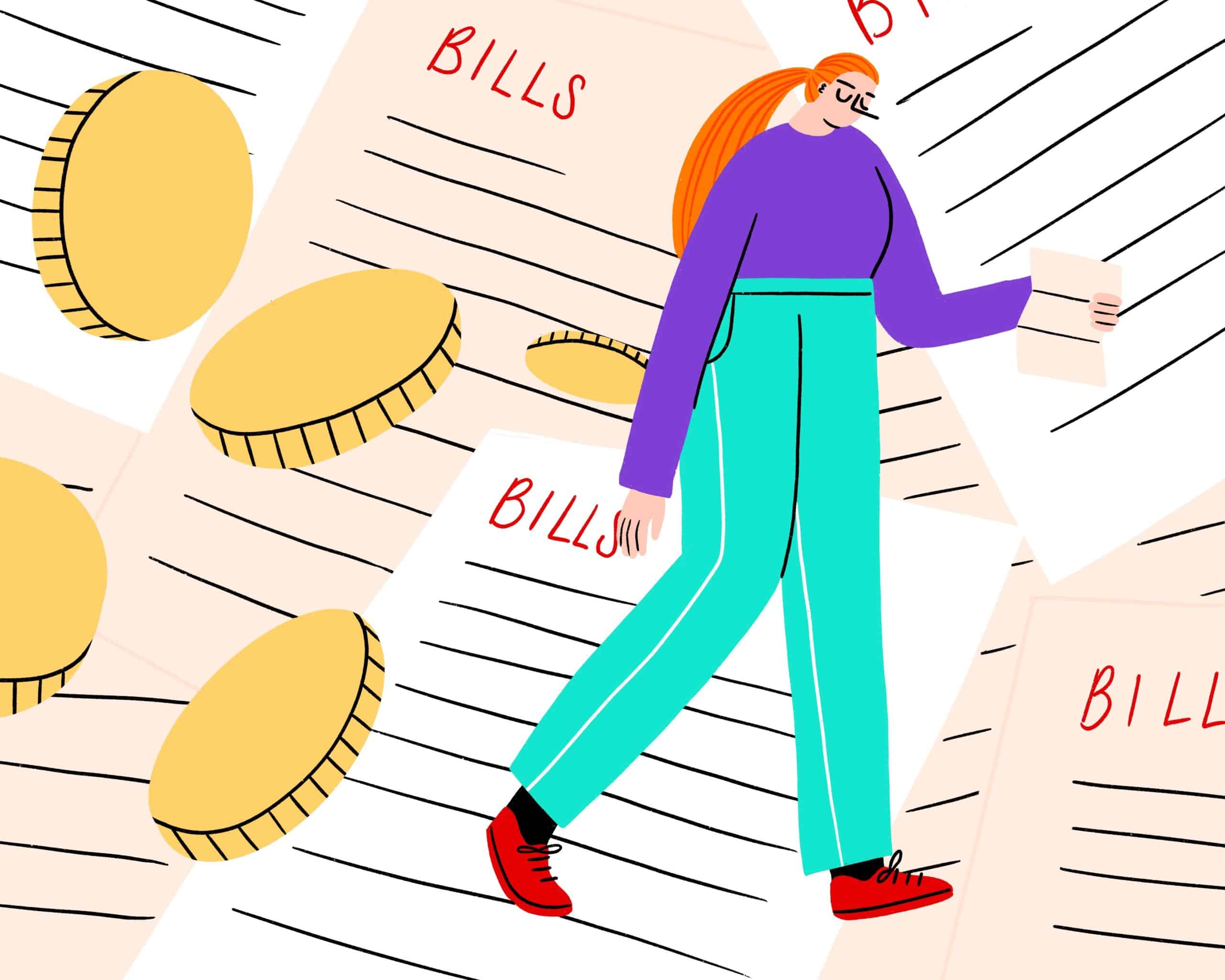 How Does an Overdraft Work?
When you apply for an overdraft, First South Credit Union will review your credit history and your ability to repay the overdraft. If approved, you'll be assigned a limit based on your income and expenses. Your limit is the maximum amount you can borrow.
The maximum overdraft available is €5,000 or up to 75% of your income.
EXAMPLE: If your monthly income is €2,000, the maximum overdraft you could apply for is €1,500.
How to apply?
To apply for an overdraft at First South Credit Union, you must be a Current Account holder and have reached the age of 18. Additionally, you must have your salary paid directly into your current account and meet the eligibility criteria.
You can apply online, over the phone or in-person at any of our branches.
What are the benefits?
One significant benefit is that it provides a flexible source of credit. Furthermore, you only pay interest on the amount borrowed, which makes it a cost-effective solution if you need additional funds for a short period.
What are the charges?
There is a set-up fee of €25.00 and an annual renewal fee of €25.00. If you do not wish to retain an existing facility, you can avoid the renewal fee by cancelling the facility before the renewal date.
The interest charged on what you borrow is 12% per annum.
If you exceed your limit, you will not face any surcharges.
How can I monitor my usage?
It's important to keep track of your overdraft usage and ensure that you have a repayment plan in place. With First South Credit Union's digital banking services, you can easily monitor your account usage and keep tabs on your overdraft limit.
What Are the Risks?
While overdrafts can be a useful financial tool, they do carry risks. If you use it for an extended period, the interest charges can add up, making it more difficult to repay the debt. Furthermore, if you're unable to make your repayments, it could negatively impact your credit score and your ability to borrow in the future. Be sure to use your overdraft responsibly and only borrow what you can afford to repay.
---
Overall, an overdraft can be a useful financial tool when used responsibly. At First South Credit Union, we strive to offer our members flexible and affordable credit options that meet their individual needs.
If you think an overdraft may be right for you, get in touch with our team to learn more about our eligibility criteria and application process.
« 5 Tips for Using Your Debit Card Abroad
Getting Your Wages Paid Directly Into Your Current Account »