Are you over 16?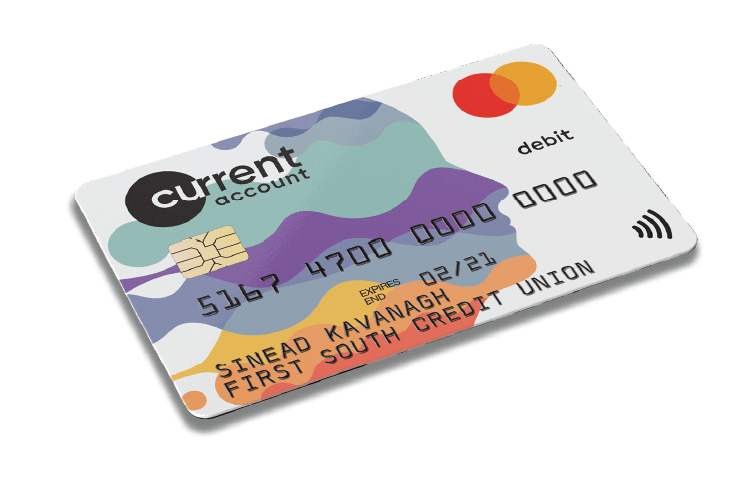 Open a Current Account today and avail of FREE banking as a Student!
Our Current Account gives you instant access to your money through our Mastercard® Debit Card, a secure app and online portal, mobile functionality, and best of all, there's free day-to-day banking for Students!
You also get access to Mastercard Priceless Cities with digital experiences like free yoga classes and priority access to sporting and music events.
The Student Current Account is available to Credit Union members enrolling or currently enrolled in full-time education.