Start Money Smart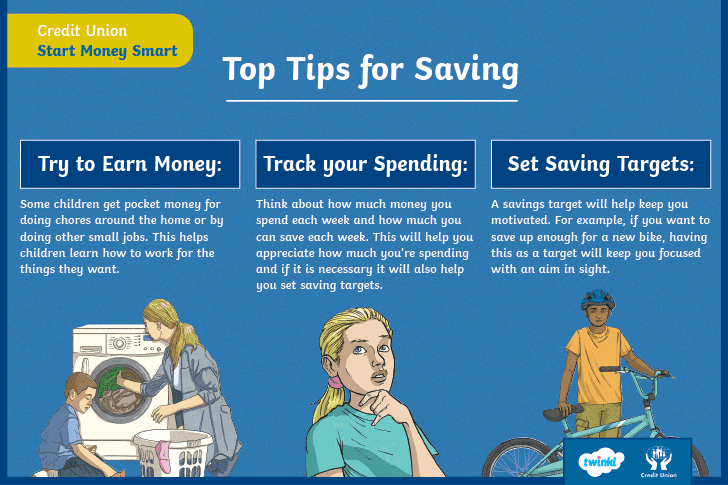 Start Money Smart is a primary school resource developed by the ILCU, the ILCU Youth Committee and online educational company Twinkl Ireland.
Aimed at students in primary school, the resource is tailored for each level and explains finance in a fun, easy to follow, and engaging format. It teaches students how money works with activities that include real-life scenarios, problem solving and story-telling. It also allows them to explore their relationship with money so they can make more informed decisions.
Start Money Smart has been designed for delivery by teachers in a classroom setting but parents can also download the resource for fun activities at home with children.