First South Youth Services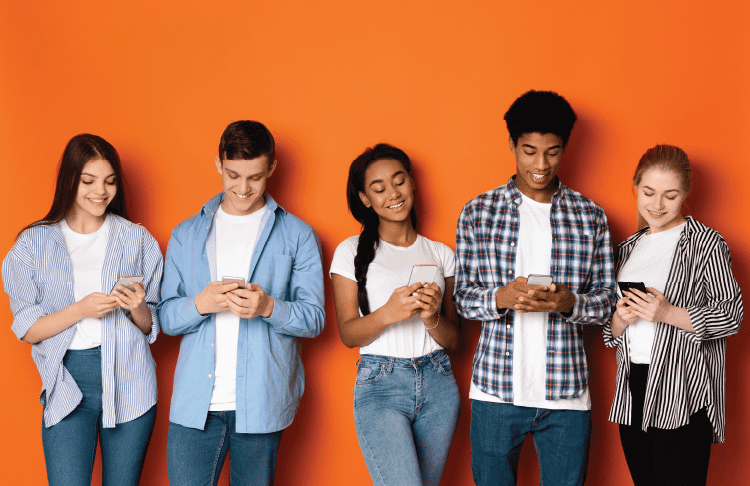 At First South Credit Union we provide free banking for primary, secondary and third level.
Whether you are looking for a great alternative banking solution, a globally accepted debit card and exceptional standard of customer service then First South Credit Union is the place for you!
If you want to manage your finances in a place that cares for your local community, supports your local schools, clubs and organisations and values YOU as member, then First South is definitely the place for you.
Sign up today online or in any branch.